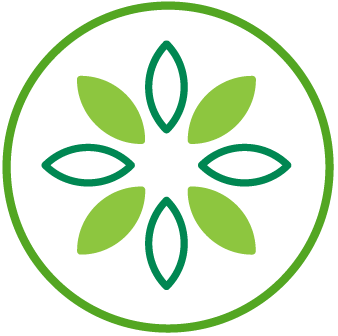 Leverandør til convenience market
Buketter, sammenplantninger, brugskunst & terrassevarer
Kom direkte til vores webshop
Klik her og oplev alle mulighederne.
Har du brug for hjælp er du altid velkommen til at kontakte os.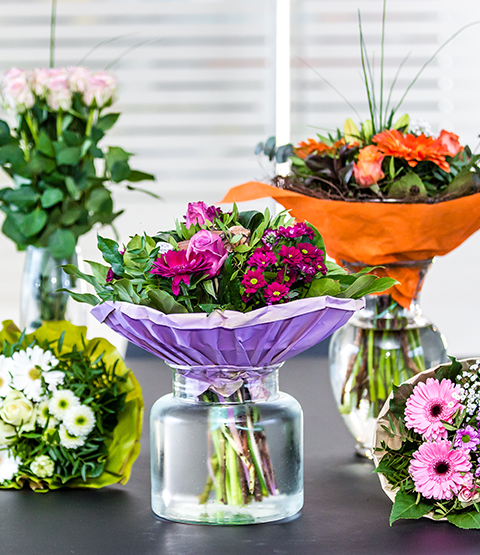 Flora Service henvender sig til convienence markedet. Vi fokuserer på buketter, sammenplantninger, brugskunst og terrassevarer. Alle produkter er pakket flot ind, og af den bedste kvalitet.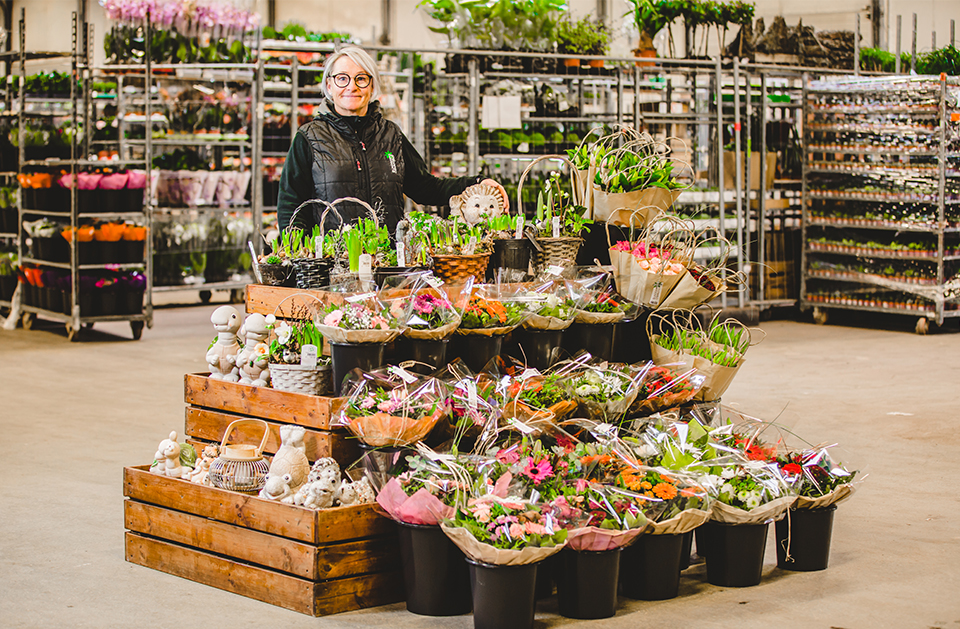 Hos Flora Service ønsker vi at give dig den bedst mulige serivce. Vi har derfor udviklet to forskellige koncepter som sikrer dig en service der passer til netop din butik. Læs mere om vores Self-Service og Full-Service.
Kunden i fokus. Det skal altid være nemt og simpelt at bestille varer hos os – og du vil have et bredt aktuelt sortiment at vælge ud fra. Kontakt os her, og find ud af hvad vi kan gøre for dig.